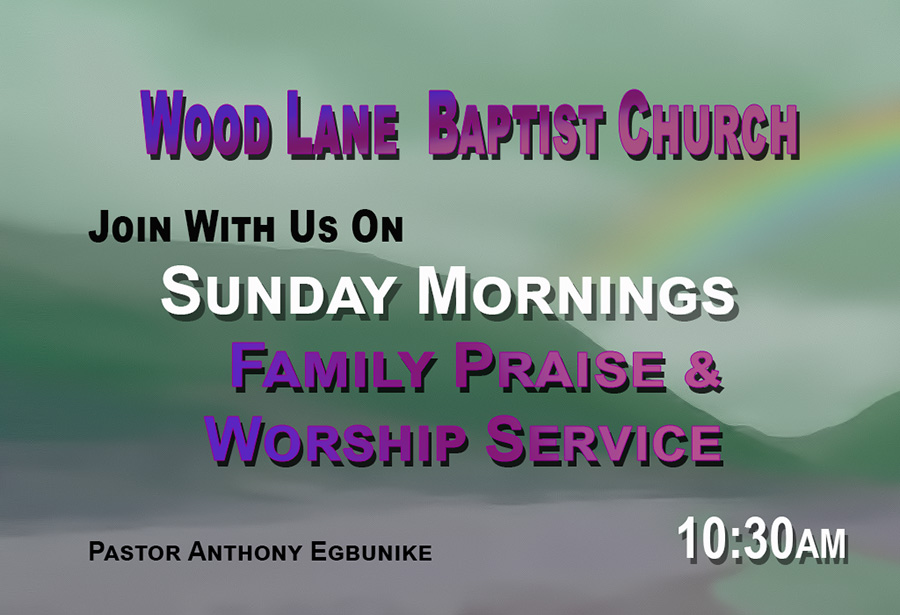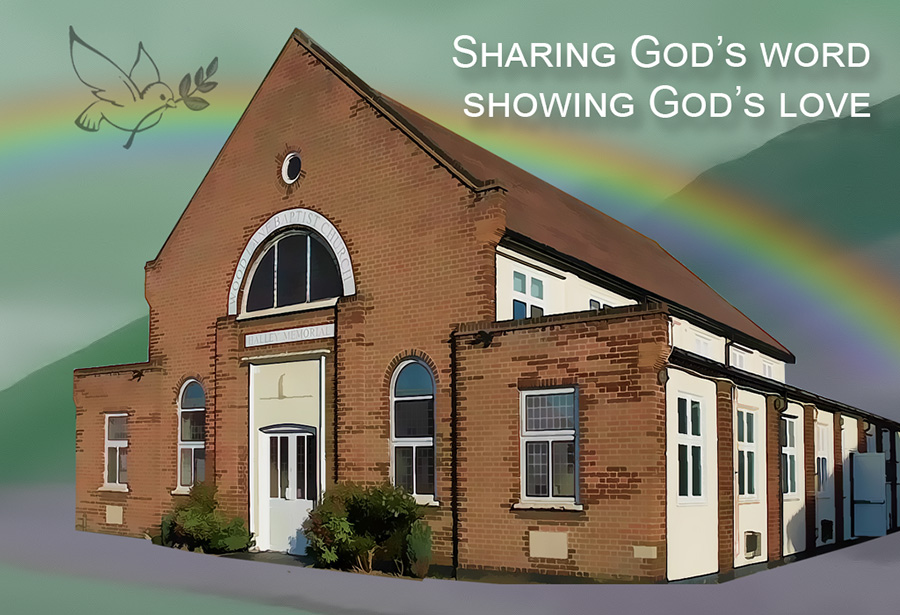 Hello and Welcome
A very warm welcome to Wood Lane Baptist Church.
We are a group of ordinary, local people who are learning to love and trust one another under God's love. We come from all walks of life and meet together to priase and worship God and to celebrate our relationship with him.
We hope that the information on our website will interest you and perhaps encourage you to find out more about the Christian message.
We would love to welcome you in person - come and join us for Sunday worship at 10.30am and look out for other activities within our church.
Our church has grown steadily over the years, indicating that people of all ages find what they are looking for through what we have to offer. We believe that the message we share and the values we live by are as relevant today as they have ever been, and it is thrilling to see the way many people's lives continue to be transformed through a personal relationship with Jesus Christ.
What happens on Sunday mornings?
We gather every Sunday morning to learn from the Bible, pray and worship in a relaxed and friendly atmosphere. We don't use hymn books and our songs are mostly contemporary in style. All the words are projected on a big screen, and if there are any spoken words to participate with, these will go up there too. Part-way during the service, the children normally leave for age specific learning of the bible.
For those who are shielding, self-isolating or are unable to attend in person for whatever reason, our service is accessible via 'Zoom'.
Questions you might have about visiting...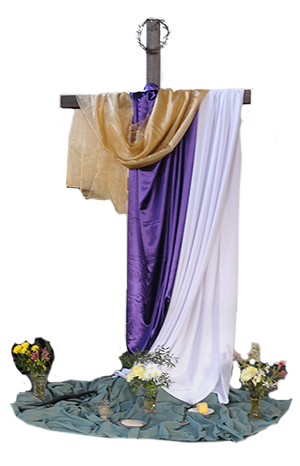 Visiting for the first time
If you are planning to visit us for the first time, you are invited to let us know that you will be coming - we'll make sure you are really well looked after by one of our welcome team.
Dress Code
There is no dress code, although you might see some folks wearing their 'Sunday-Best', jeans and a tee-shirt work just as well as a suit or jacket – and they are more common.
Am I expected to take part?
You're welcome to take part as much or as little as you like. If you're uncomfortable with standing and joining in the worship then please feel free to stay seated. If you'd rather not take part in communion – you're not required to and we'd like you to feel at home.
What happens after the service?
After the service we invite you to stay for a tea or coffee and a chat. If you'd prefer to disappear as soon as the service finishes, you're of course welcome to, but we'd like to get to know you.